As if the China's reputation in doing business were not enough, an investigation at Qingdao Port, a huge trading hub in the northeast of China, has shaken the minds of Western traders. The investigation of deliberate fraud by a company using the same metal to raise multiple loans is still undergoing and whether or not this could be an isolated problem involving one or a handful of companies, rather than endemic at ports, is yet to be determined.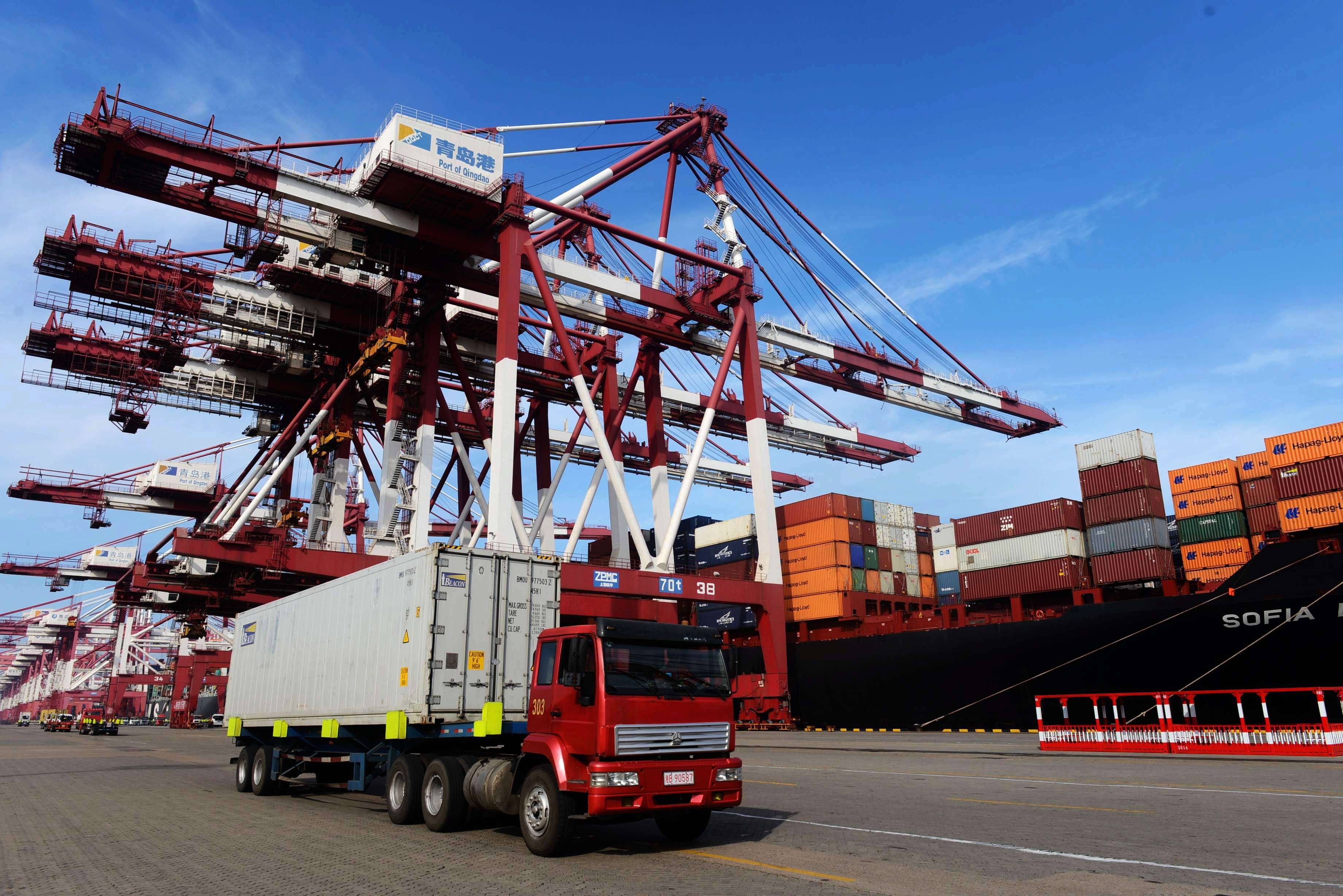 The result of Qingdao case could be not only costlier to supply chain and price of commodities, but also stricter when it comes to banks' ability of extending credit. Raising money using copper, iron ore or soybeans as collateral for relatively cheap loans is big business in China, a ready source of credit for investors who can then pour the funds into other ventures such as property.
Greater oversight of Chinese warehousing is needed to reduce the risk of future lapses, say China legal experts after scandals such as the one where peanut oil shipping was replaced with water, later found out when the bank went to claim the collateral or the case of credit given to a certain metal that was not even stored in the company's warehouse.
Shanghai Metal Corporation does not take part in any fraudulent actions such as described above. We prize our honesty as a trade company and conduct business in a very professional way, always pursuing to highly satisfy the needs of our customer, exceeding their expectations.
Shanghai Metal Corporation offers a wide range of metal products, ranging from stainless steel to galvanized steel, in varying sizes and shapes. To find out more, please visit our Website or send your inquiry here. Our English speaking personnel will be more than pleased to help you. Follow us on  LinkedIn, Twitter, Facebook, Instagram and don't forget to subscribe to our YouTube channel. Or you could try our new mobile app by scanning our QR code.
Source: economictimes.indiatimes.com, ibtimes.co.uk,  safety4sea.com, scmp.com
Camilla G.//SMC Editor
Read more articles by this author here.
#BuildingValueAcrossTheGlobe