In an effort to keep looking young, most women (and men too) are willing to do anything, or perhaps, almost anything. It includes paying big bucks for the promising eternal youth formula. In the hunt for the secret youth formula, beauty companies are getting more and more innovative, and not rare we find exquisite ingredients promising to erase the signs of aging and keep you looking fabulous.
Everything from stem cell from rare Swiss apples and caviar to diamonds, dead sea algae,  synthetic snake venom, and these days, even precious metals such as diamonds, platinum, gold, mot
her-of-pearl and quartz are all getting popular ingredients used in high-end an anti-aging eye cream. However, the use of metal for beauty is not recent. In ancient Egypt, the ankh was the symbol of both eternal life and a sacred metal, copper. It was believed to give magical powers to those who wore it. While eternal life might be a bit of a stretch, it turns out that copper does hold promise for the next-best thing: prolonging youth.
"Copper definitely plays an important role in maintaining healthy skin," says dermatologist Joshua Zeichner, director of cosmetic and clinical research at Mount Sinai's Department of Dermatology in New York. "It helps to develop collagen and elastin, which maintain the strength of the skin", he adds. In other words it helps with less sagging and fewer lines. It also has antibacterial and antifungal properties, which help prevent infections," he adds, which is why it has been used in wound care since the '60s (and shows high hopes for acne treatment too). Best of all, copper-enhanced lotions and potions pose little danger. "Unlike with other heavy metals, like silver, the risk of toxicity from topically applied copper is low because it is metabolized by the body," Zeichner says.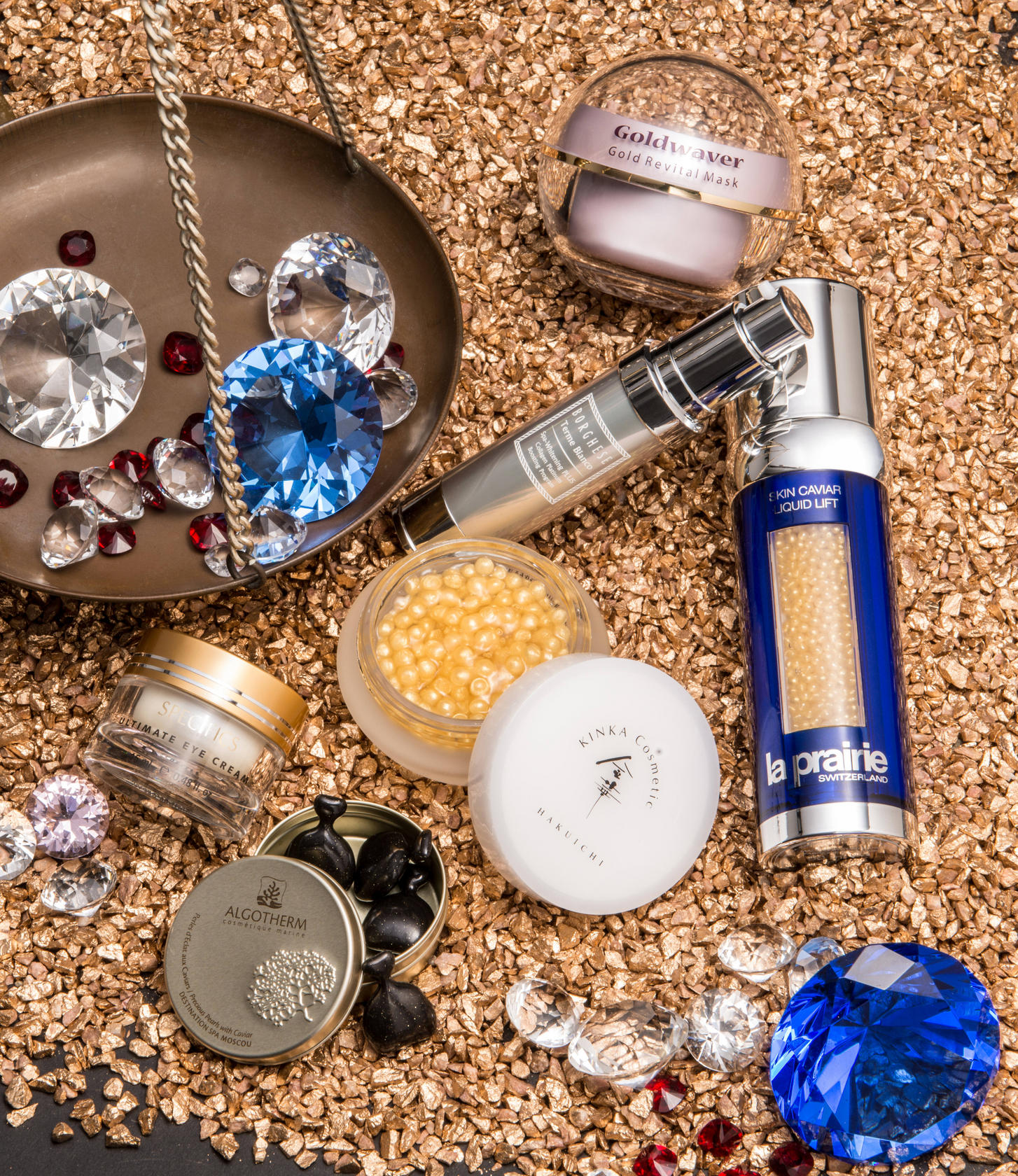 Dr. Yan Trokel, a New York City cosmetic surgeon, also highlights the benefits of the use of metals in the beauty treatment.  "It's a little too early to know their full effect, but a lot of metals, like magne
sium, copper and zinc, are working within our bodies already and get depleted with age. Most people use them for a certain luminosity." Magnesium, for example, supports a healthy immune system, while zinc and copper influence metabolism.
Others aren't so enthusiastic. "If you derive a great deal of pleasure in acquiring that shiny bottle or jar and looking at it in your vanity, then by all means, buy it," says Dr. Grace Pak, a New York City dermatologist. Whether or not these products really help you to look young is yet for proof. But certainly time will show you the truth of beauty.
Shanghai Metal Corporation offers copper is varying types including foil, cable, tube, coil, busbar, sheet, plate, in varying fittings and sizes. SMC also produces enameled wires, PTFE wires, low voltage cables, fiberglass copper wires for the security, telecommunications, electrical, commercial, industrial, and automotive industries. To find out more, please visit our Website or send your inquiry here. Our English speaking personnel will be more than pleased to help you. Follow us on  LinkedIn, Twitter, Facebook, Instagram and don't forget to subscribe to our YouTube channel. Or you could try our new mobile app by scanning our QR code.
Source: Forbes, harpersbazaar
Camilla G.//SMC Editor
Read more articles by this author here.
#BuildingValueAcrossTheGlobe