Surely a package design tells us more than we could imagine. As the Chinese saying goes "You eat first with your eyes, then your nose, then your mouth". In the beverage label design this is not different. Wine bottle is usually what gets more attention when it comes to label design, leaving popular small run craft beers behind.
But with US craft breweries embracing aluminum cans the fate of beer cans have changed dramatically. Aluminum is the perfect raw material since it provides a cheap, impact-resistant, recyclable packaging. Protection against light which could spoil the very carefully selected aroma of the beer can be minimized by using aluminum cans. Beverage poisoning when in contact with aluminum is also avoided by a water-based polymer coating process.
As a result of the trend for home breweries and craft beers we have sees an explosion of inventive, creative and original label designs. Following the wave of beer can designs, Russia-based designer Timur Salikhov takes the beer packaging to the next level by introducing the Naked Premium Beer. The idea behind the Naked Premium Beer is to show the beer on the inside of a can. He puts "sweat marks" on the cans, meant to instantly quench thirst in the viewer.
The Naked Premium Beer is only one out of many examples of clever merchandising strategy. The Naked Premium Beer canister is not a de facto transparent can that has nothing to hide and everything to boast with its appealing cold, delicious and perfect foamy beer. The artist uses printing and visual effect to give a convincing picture of what is inside the Naked Premium Beer. "There are many beer cans with different design. And there is only one that shows what really is inside. Why hide what good beer looks like?", says Salikhov. So when one looks carefully at the beer can he/she will then realize they have been tricked. But too late unfortunately, after having your mouth water already.
Other less tricky are the top 10 coolest-looking beer cans from the most artisanal craft breweries to the brewing giants of MillerCoors featured on Thrillist by CraftCans.com guru and Canned! US author Russ Phillips.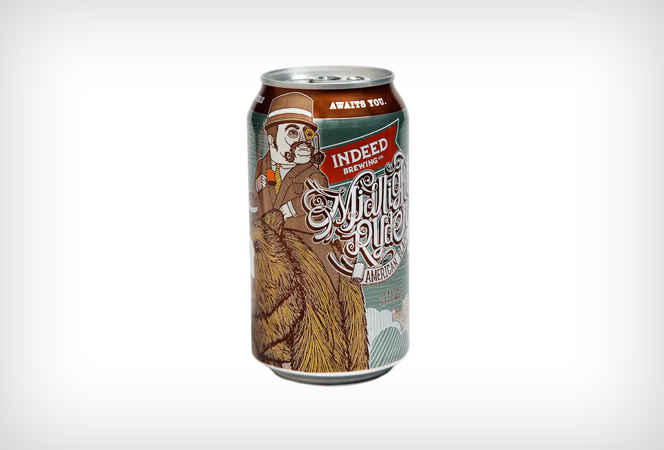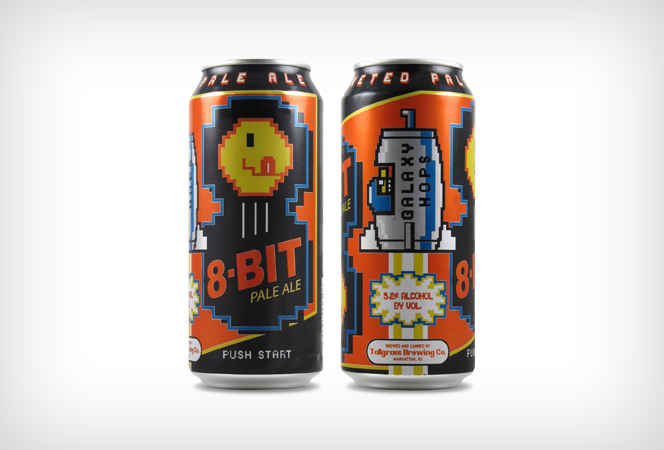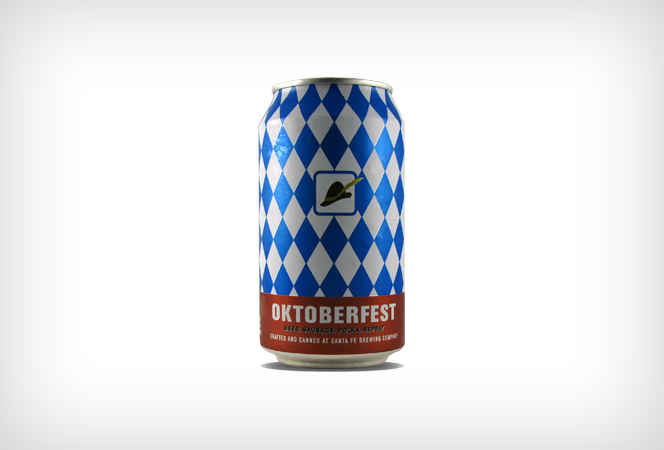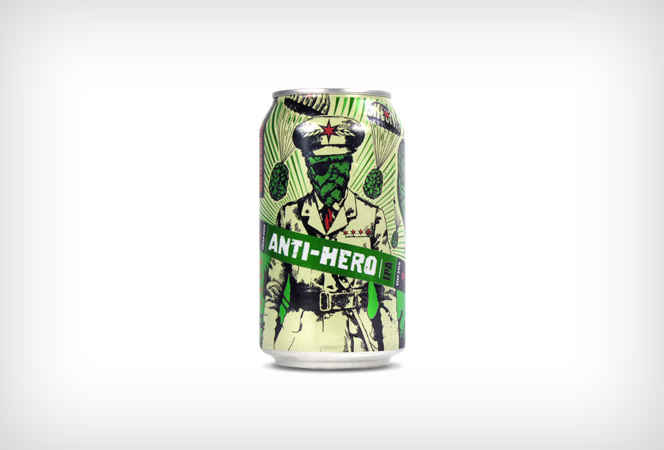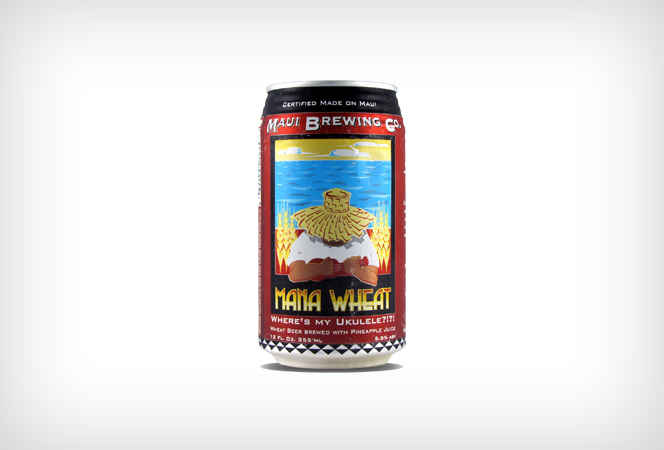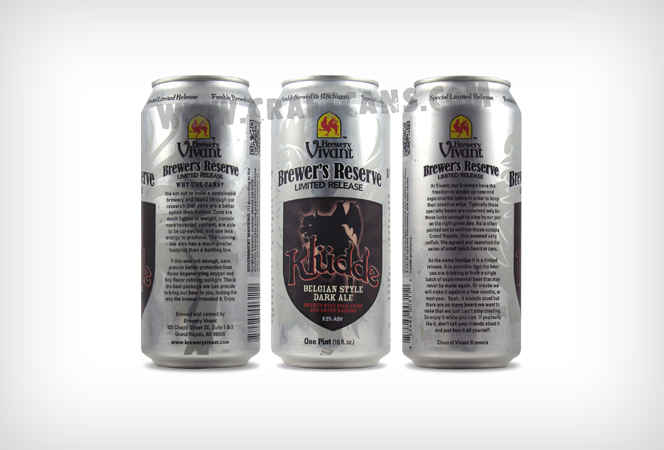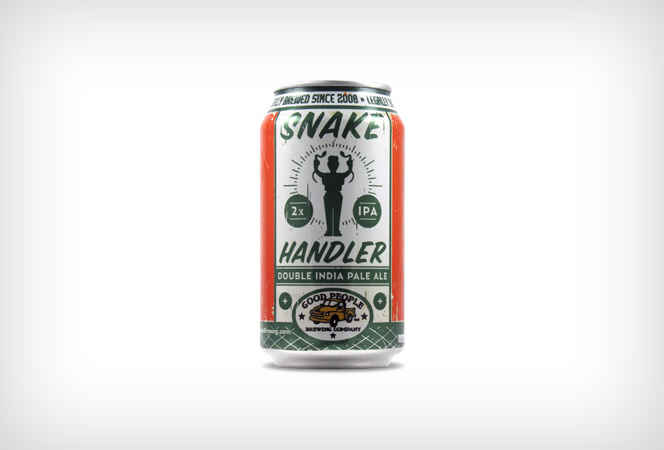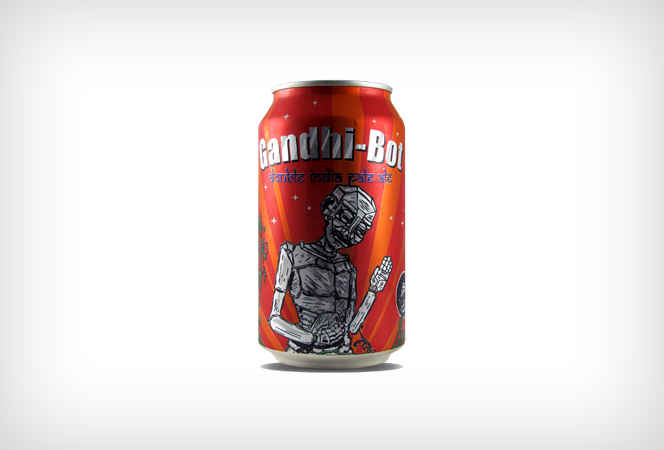 Shanghai Metal Corporation offers a wide range of metals such as aluminum, widely used in beer can manufacturing. To find out more, please visit our Website or send your inquiry here. Our English speaking personnel will be more than pleased to help you. Follow us on  LinkedIn, Twitter, Facebook, Instagram and don't forget to subscribe to our YouTube channel. Or you could try our new mobile app by scanning our QR code.
Source and photo credit: qz.com, adweek.com, thrillist.com, 1adt.com
Camilla G.//SMC Editor
Read more articles by this author here.
#BuildingValueAcrossTheGlobe