Supply-demand equation is widely known in case one is to price goods in the market. Not different is that to the case of setting iron ore discounts. As competition heats up in the world's top buyer amid rising supply, Global miners Rio Tinto and Fortescue Metals Group, are making deeper cuts in prices of low-grade iron ore cargoes to China.
Big Three – Rio Tinto (RIO, $64.01), BHP Billiton (BHP, $38.32) and Fortescue Metals (FMG, $4.60) – have strongly increased production over the last two years, overwhelming demand growth in China. Consequently, Chinese steel mills have wound back long-term supply contracts in favor of cheaper spot cargoes.
"Since many Chinese steelmakers have cut and canceled annual contracts with miners, that has prompted miners to lower prices to keep their customers," said an official with a steel mill in northern China who had confirmed discounts with Australia's Fortescue.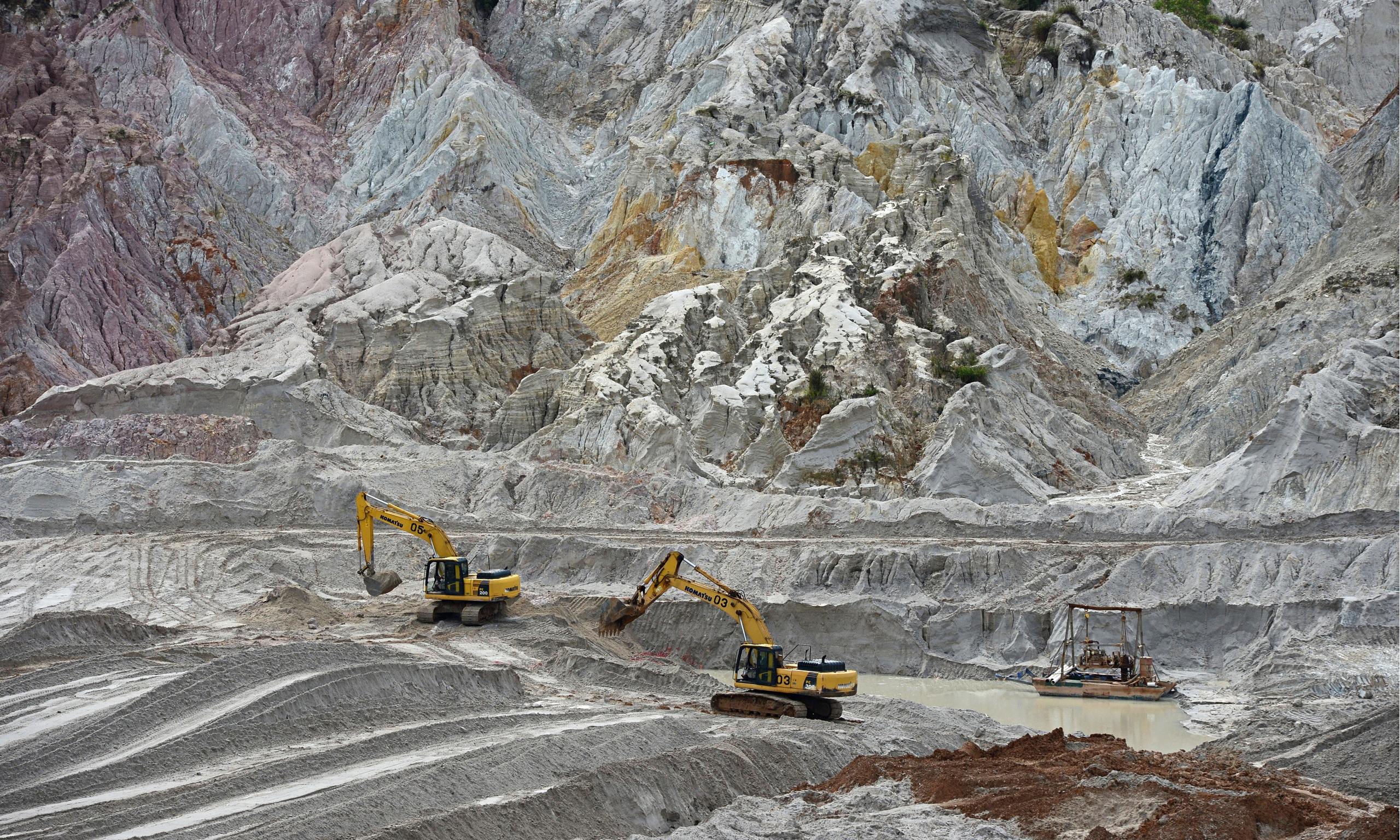 Lower quality ore is feeling the pinch amid rising ore supplies. At the same time Chinese steel mills are under pressure to cut emissions, reducing demand for lower quality ore that requires greater processing. Officials for Fortescue and Rio Tinto declined to comment. China imports about two-thirds of global seaborne ore, which last year totaled 1.2 billion tonnes. In the first five months of 2014, its purchases rose 19 percent to 382.7 million tonnes, with more than half coming from Australia. "The seaborne iron ore market is moving from a pricing structure influenced by high-cost Chinese production to one dominated by market saturation," Morgan Stanley said in a recent report.
"We're relatively close to the bottom now in iron ore," said UBS analyst Glyn Lawcock, adding he also sees a pick-up in Chinese demand in September-October as mills restock ahead of winter. Seasonality is another aspect one may look at besides supply-demand curve. Bell Potter, iron-ore watchers, accounts the Chinese iron industry as highly seasonal. "Since the beginning of 2010, steel production around August to October has tended to fall 12-20 per cent from its peaks in February to July''. At the same time, Chinese iron-ore output has also strengthened in the second half of the year.
So far this year Chinese steel production has held above trend. The implication is that if the industry returns to trend, iron-ore prices again could come under pressure in the current quarter. We shall wait and see.
Shanghai Metal Corporation offers a wide range of metal products, ranging from stainless steel to high carbon, special steel, in varying sizes and shapes. To find out more, please visit our Website or send your inquiry here. Our English speaking personnel will be more than pleased to help you. Follow us on  LinkedIn, Twitter, Facebook, Instagram and don't forget to subscribe to our YouTube channel. Or you could try our new mobile app by scanning our QR code.
Source: Reuters, theaustralian.com, platts.com
Camilla G.//SMC Editor
Read more articles by this author here.
#BuildingValueAcrossTheGlobe